Our Impact
We are giving in spirit, always going one step further than is expected to spread kindness and ensure the happiness of others.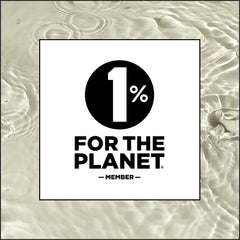 Social Impact
We have partnered with 1% for the Planet to support the World Central Kitchen (WCK). Founded in 2010 by Chef José Andrés, WCK uses the power of food to heal and strengthen communities through times of crisis and beyond. Learn more about their mission and how they are helping devastated communities recover and establish resilient food systems.
Mental Health Initiative
To help all people receive the mental health support they need, we are donating 5% of total sales for each kit purchased to Mental Health America (MHA), the nation's leading nonprofit dedicated to addressing the needs of those living with mental illness and promoting the overall mental health of all.
Shop the kit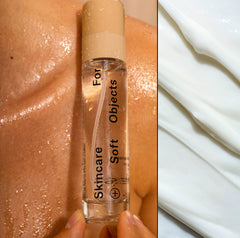 Commitment Beyond Clean
We believe in the inherent intelligence of nature and rely on progressive science that goes well beyond clean to respect the living world and all things in it—including you. Our products are botanical-based with certified organic ingredients where possible, and absent 2,700 ingredients banned in the EU. They never contain harmful chemicals or toxins and comply with the most stringent of clean beauty standards—and when new research appears, we stay at the forefront to adapt and change as needed.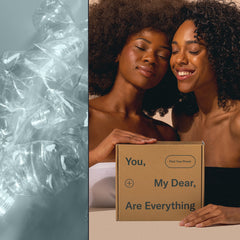 Our Sustainability Commitment
We work to always do more when it comes to minimizing our environmental impact, striving to make the most sustainable choices for both you and the planet. Learn more about how we are thinking not just about today, but every day after.
Do keep in touch
Join our email list and receive 15% OFF your first order.